Enjoy the best taste of our
HornsEngravingsLensesPartsStones
Buffs - Crafted For The Bold, Worn By The Exceptional.
Ready to Experience Unparalleled Luxury Tailored to Your Desires? Start Your Custom Order Today. Your Luxury, Your Way. Let's Create Something Extraordinary! Get Started Now and Elevate Your Lifestyle!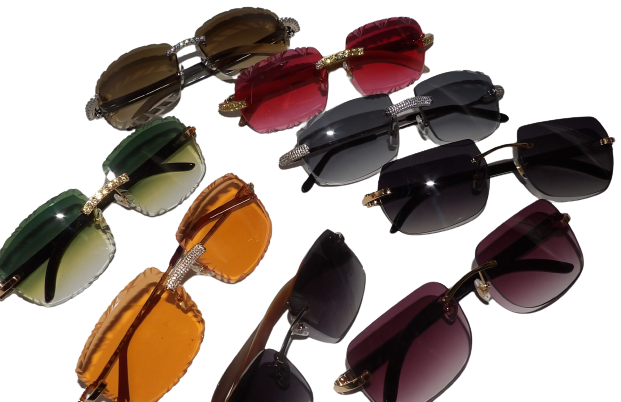 5 Star Reviews and Counting
You guys never miss. I promise I'm a life time customer. Keep it going.
Chris VIP Customer
Communication via email was excellent and delivery time was lightning quick ( 4 days total time). I could not be more satisfied with this purchase! I look forward to more business in the future.
Troy VIP Customer
GREAT CUSTOMER SERVICE RESPONDED IMMEDIATELY…. Friendly an genuine owner definitely recommend
Jerrell VIP Customer
The Best Frames and Lenses out there!!!
Elite Star Media VIP Customer
I don't usually leave comments but these lens fit my cartiers better than my $300 lens. I'm definitely shopping for multiple colors!!!!
Nathan VIP Customer


From Carbon Coated Cubic Zirconia to Natural Diamonds. We Can Make Something For Every Budget.
Plate In White Gold, Rose Gold, or Yellow Gold. Lets Show The World What Custom Really Is. High-Quality Craftsmanship With An Impressive Portfolio Of Work. We Are Here To Help You Create The Best Vision Of You.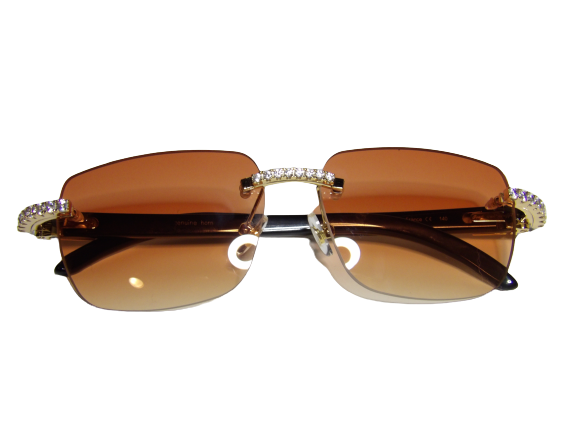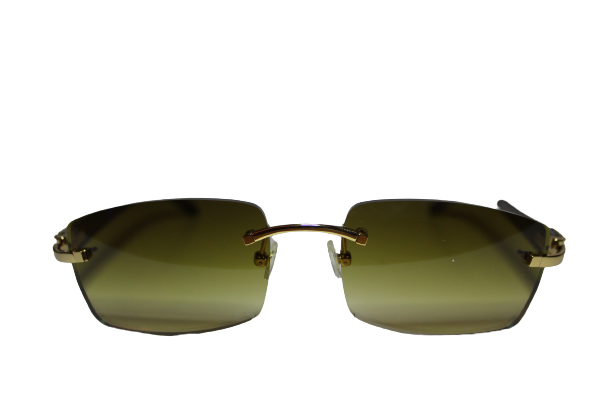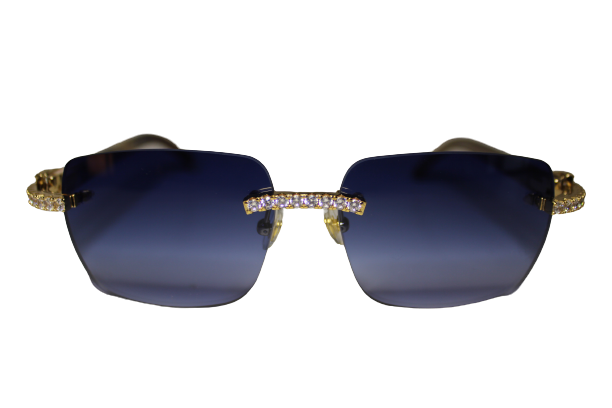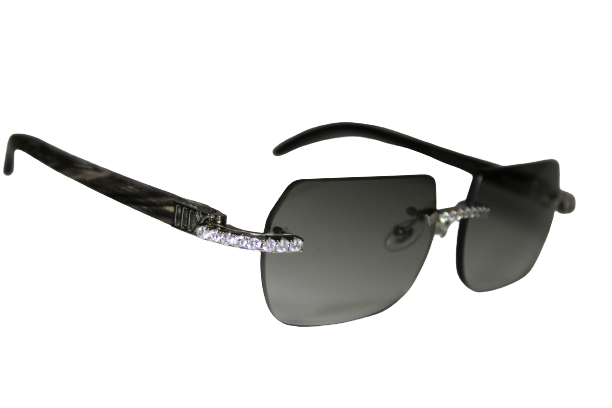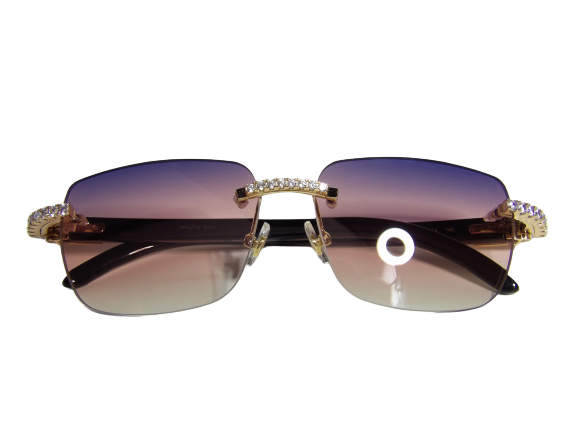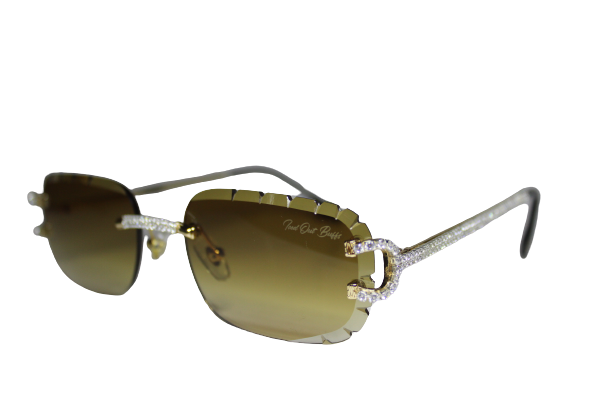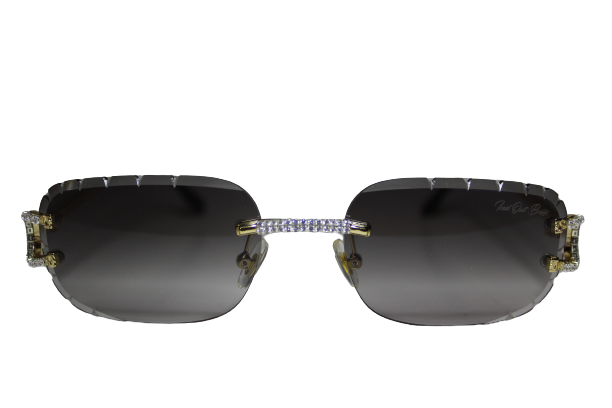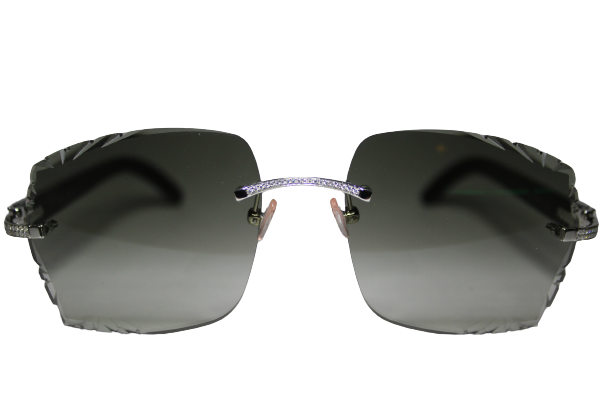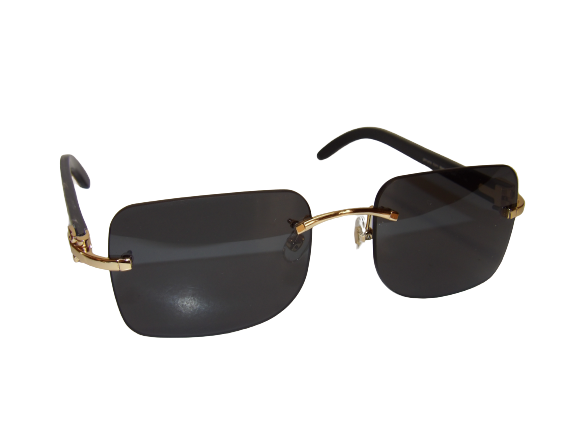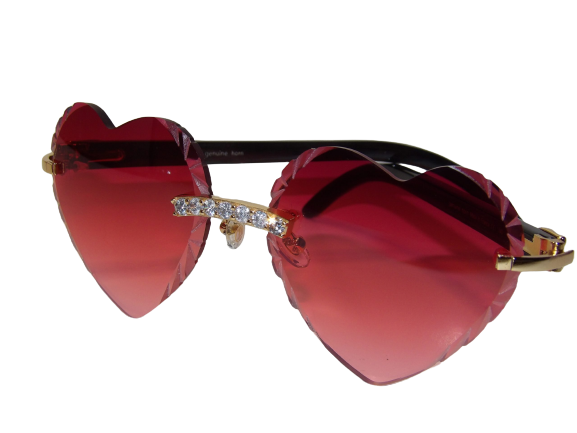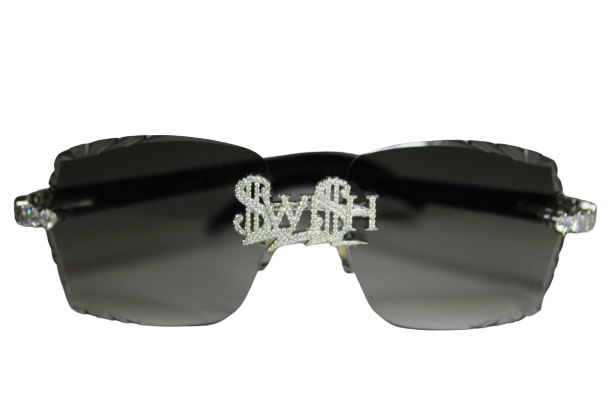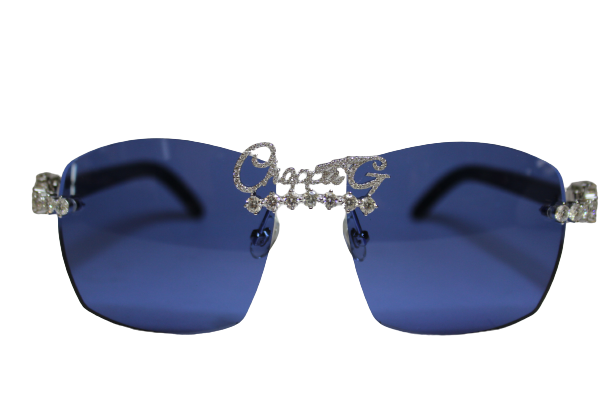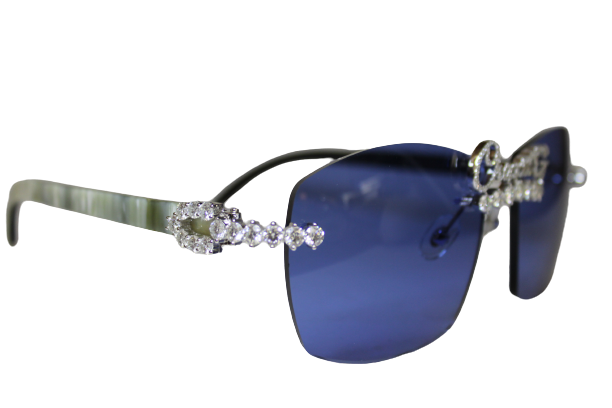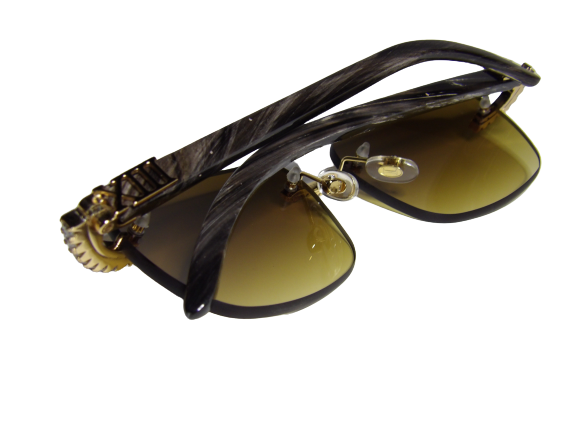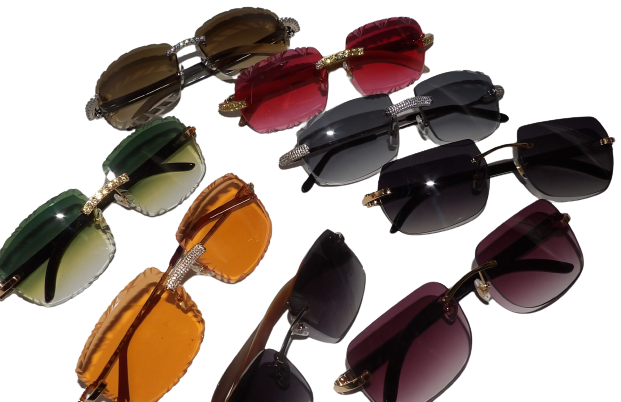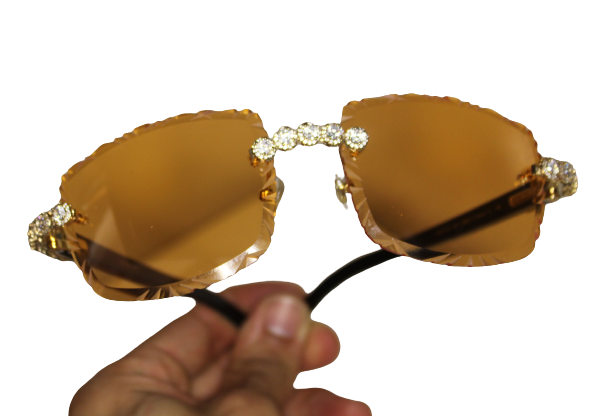 Admin
I have been shopping on Icedoutbuffs.com for a few years now and it has become one of my favorite sites to shop on. They have an amazing selection, reasonable prices, and the best customer service around! I am always recommending this site to my friends because they will love all of the options they have here. I was looking for a new pair of sunglasses for my next concert when a friend told me about icedoutbuffs.com. I was looking for a new...
Admin
As I walked through the crowded streets of the city, I couldn't help but feel like my eyewear was missing something. Don't get me wrong, my horn glasses were stylish and unique, but they just didn't have that extra something that really made them stand out. That's when I stumbled upon a shop that specialized in diamond-studded horn glasses. I was immediately drawn to the sparkling diamonds, and I knew I had to have a pair for myself. I spent hours...
Admin
Hey there! My name is Donn, and I just wanted to share my experience with Iced Out Buffs genuine horn sunglasses. I recently purchased a pair from this amazing online shop, and let me tell you, I am blown away by the quality. These sunglasses are made from real, natural horn and have a unique, one-of-a-kind appearance that you just can't find with other eyewear brands.But it's not just about the look - these sunglasses are also super comfortable and...
Need Repair, Lens Mounting, or Engraving For Your Current Eyewear?